What is Louisiana Fishing Blog?
By this point in time I have already mentioned the Louisiana Fishing Blog. Yes, you are enrolled in one of my courses, but the "Blog" is a separate website located at www.LAFishBlog.com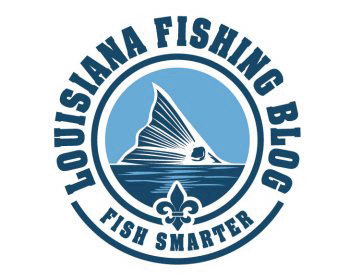 The Louisiana Fishing Blog is where I share my inshore fishing journey and how I "fish smarter".
Fishing smarter is what I believe in, it's what I do on my fishing trips. Fishing Smarter is all about paying attention to the conditions and reacting accordingly to catch more fish. All of the world's best anglers "Fish Smarter".

When you complete this course you too will be Fishing Smarter.

I also host an inshore fishing podcast called Inshore Interviews that you will enjoy. In the podcast I interview today's anglers to share their passion and best advice for successfully fishing the marshes of Louisiana. So be sure to listen in!


In addition to these resources I have Louisiana Fishing Reports. As you spend time fishing and learning you will want to post fishing reports to get feedback from other anglers and read fishing reports so you have the latest intel, tactics and techniques.

Posting on the forum and getting to know other anglers is a great way to build your network, go on fishing trips and exchange knowledge.

Complete and Continue